*****No Limit Coin NLC2 UPDATE*****

Where's the new UI?

Where's the investor interest in this project?


Absolutely PATHETIC!
There's something wrong here...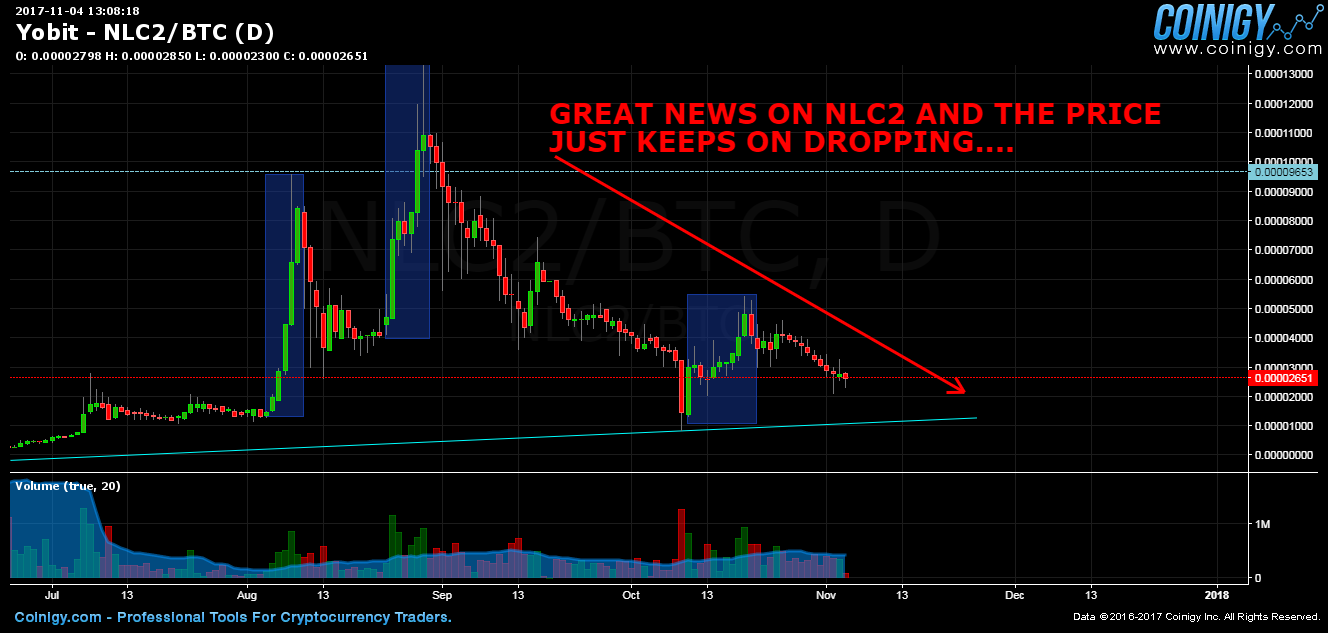 Is NLC2 No Limit Coin for real?
Some say it's a PUMP & DUMP
What's their next play?
Maybe it's just forming a BAT MAN HEAD?
And the Human Resources Guy Nikola Randelovic (Nicholas Live YOU TUBE CHANNEL) is still removing people that know The News UNIT from the Crypto Fantasy Sports website and the SLACK ROOM. How pathetic is this!
What is wrong with this platform folks? We have Joe Theismann and Johnny Chan endorsing this coin and fantasy sports platform and the price keeps descending into the abyss of investor despair. Can anyone believe this? What is going on here?
The CEO Rafael Groswirt also recently signed on Will Walker as Business Adviser and that didn't seem to do anything either:
https://thenewsunit.blogspot.com/search?q=will+walker+nlc2
This FULL DETAILED REVIEW sounds like they had some girl from the Philippines narrate this and the video cannot even obtain more than a few views?
I still DON'T SEE THE NEW UI on the website. If you do let me know:
https://www.nolimitcoin.org/
https://www.nocostfantasysports.com/
https://www.cryptofantasysports.com/Home/Index
The News UNIT would still like to do an on the air interview with CEO Rafael Groswirt to find out what's really going on with this company but he wanted to call the police on the news unit a while back. Then Mr. Groswirt runs around on YOU TUBE videos posting that I was looking for a job. Really? Very strange indeed!
ADDITIONAL No Limit Coin reports and LINKS:
https://thenewsunit.blogspot.com/search?q=NLC2
Dan Hensley reports ANOTHER MILESTONE REACHED. Really? And the UI is still not up on the site. And no decent update video from the CEO Rafael Groswirt: