*****Is this CONFIDENCE or ARROGANCE?*****

THE TRUMP ECONOMY IS ROARING STRONG
It's only getting STRONGER and STRONGER
God is in it!
God Bless America!
https://www.facebook.com/WhiteHouse/videos/1265836200170777/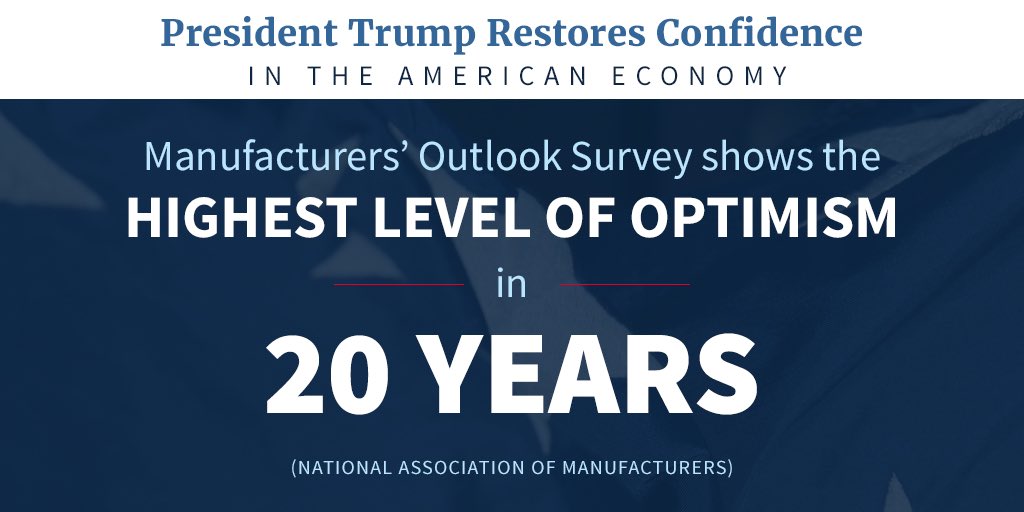 This is amazing as Trump The Trumped of God is now in office and he's leading the USA into the promised land of prosperity for everyone. The enemies of America don't agree with this. The prophecy of Kim Clement has been fulfilled. Trump is full of the spirit of God and inhabits the highest seat in the land. Of course that's right-right?
MEANWHILE RETAIL BANKRUPTCIES MARCH TOWARD POST-RECESSION HIGH:
Is something wrong?
http://www.cnbc.com/2017/03/31/retail-bankruptcies-march-toward-post-recession-high.html
...developing...